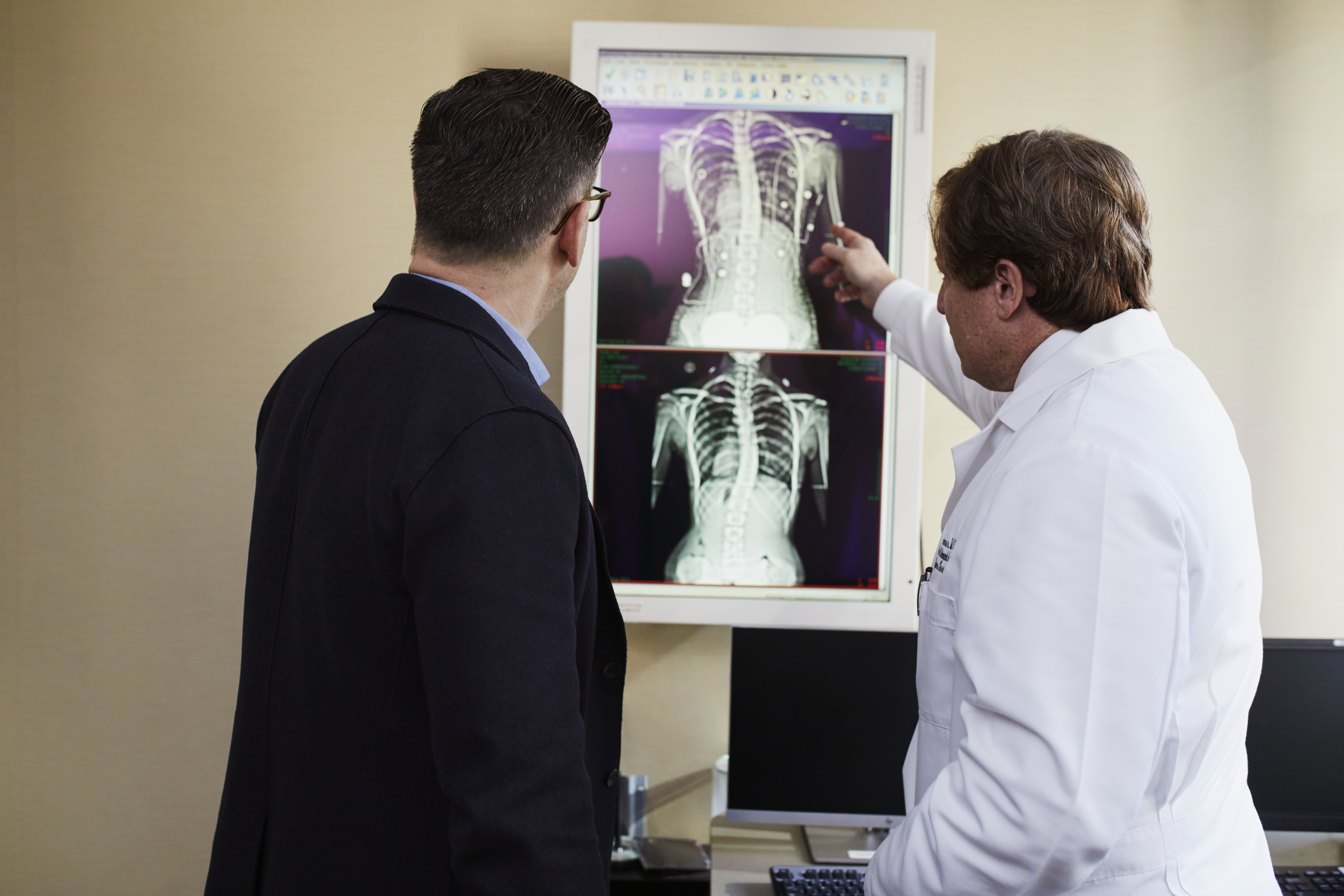 How some doctors are surviving the COVID-19 crisis.
There are very few, if any, sectors of the business world that haven't been impacted by COVID-19. Steve Wathen, the CEO of Equity LLC, recently put out a video covering how COVID-19 has specifically affected the commercial real estate business. He mentions that many businesses are struggling to pay rent, and understandably so. With foot traffic at an all time low and with consumers increasingly shifting to online shopping, places like retail stores especially are taking some of the biggest hits. 
Healthcare facilities have been significantly impacted as well. Daily headlines cover how hospitals are running out of space and funds to keep up as the number of COVID-19 cases steadily climb in the U.S. Due to this financial strain, more than 20% of doctors have taken pay cuts, or have even been furloughed altogether, according to a report from Business Insider. With no proven vaccines currently being produced, it is clear to physicians that they have to adopt new ways of seeing their patients and also lower their capital costs.
In the wake of COVID-19, doctors are seeing the benefits of partnering with a company like Carehub Coworking. With Carehub, physicians are able to work as independent practitioners on short term licenses in a fully equipped medical office space- this includes nurses stations, exam and procedure rooms, and rooms dedicated exclusively to telemedicine. With no upfront capital costs, our doctors have been able to save up to 85%, which has been more important now more than ever. 
For more details on how we can help, visit us out at our Lakeway, TX facility or call 512-543-2273 (CARE) ext 8 for further details.